6 College Saving Plans for Future Ohio Grads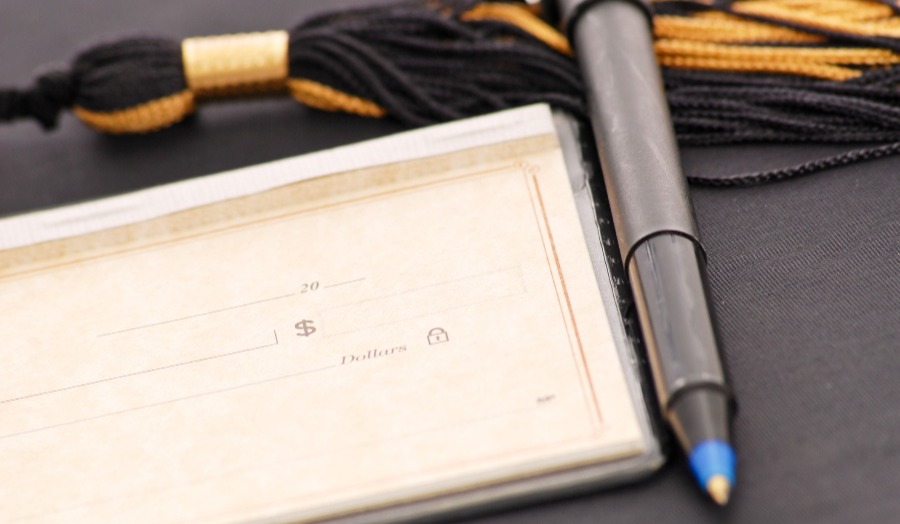 The rising cost of college is a perennial concern for high school grads and their families. For Ohio residents looking to attend The Ohio State University, tuition and other costs have risen to more than $27,000 per year — or well over $100,000 for a four-year degree.
The costs at local private schools or many public and private out-of-state institutions can be even higher. For this reason, Ohio high school students and their families have a vested interest in developing a college savings plan to save for those expenses in the most cost-effective manner possible.
Many financial savings tools are available to support saving for college, but which one is best for you and your savings goals? Here's a look at six popular college savings plans to help you reach your college and other financial goals.
1. The Ohio 529 Plan
This state-sponsored college savings plan offers tax-free growth and tax-free withdrawal of funds when used to pay for qualified educational expenses. When compared to other state-sponsored 529 plans, Ohio's 529 plan is highly rated for its low fees and strong historical performance.
Ohio residents contributing to a 529 plan can also claim a state tax deduction of up to $4,000 per year in addition to the tax-free growth and withdrawals.
2. 529 Plans Sponsored by Other States
In addition to the Ohio 529 plan, you may also choose a 529 sponsored by any other state. Evaluate the historical performance and fee schedules for these plans if you want to find one that offers the greatest value and long-term growth potential.
Keep in mind, though, that if you go with any other state's 529 college savings plan, you won't be able to claim the $4,000 per year state tax deduction for contributions to an Ohio plan. Given the high ratings earned by the Ohio 529 plan, you may also find it difficult to find a plan that offers better performance metrics and ratings, even before accounting for the tax break.
3. Roth IRAs
Roth individual retirement accounts (IRAs) are unique in their ability to use those funds for qualified educational expenses. Although Roth IRAs are primarily a retirement vehicle, these penalty-free withdrawals may be a valuable option for reducing your tax bill and affording large college costs.
When using a Roth IRA, be mindful that these withdrawals will be reducing the amount of money committed to your retirement. Make sure you are accounting for these withdrawals in your long-term financial planning.
4. Coverdell ESAs
Coverdell ESAs can be a popular financial tool for parents who want to maximize their control over where and how college savings are invested. While Coverdell ESAs offer tax-free growth and withdrawal similar to a 529 plan, they offer more flexibility in how funds are invested, which may appeal to families looking to manage their own college savings investments.
Keep in mind that if you aren't experienced in managing your own investments or don't have a trusted investment manager who will oversee this account, this option could carry considerable risk when compared to other managed funds.
5. Savings Bonds
While savings bonds used to offer better returns for families saving for college, these bonds are less relied upon today as a tool for growing your college savings fund.
Since the rates for savings bonds are much lower today than in years past, this no-risk savings vehicle is most popular as an alternative to keeping money in a savings account that offers lower yields on those savings.
6. Certificates of Deposit
Certificates of deposit are a widely available financial product that places funds in a restricted deposit account for a fixed period of time. Depending on the amount of money you're saving and the length of time you want to place that money in a CD, you may be able to earn a higher rate of return than savings bonds or savings accounts.
As families map out their college savings plans, the financial products and money management wisdom available at a local credit union can play a valuable role in helping you meet those savings goals. Open a checking account today to gain access to these resources.