Mortgage Options: What to Consider Before Applying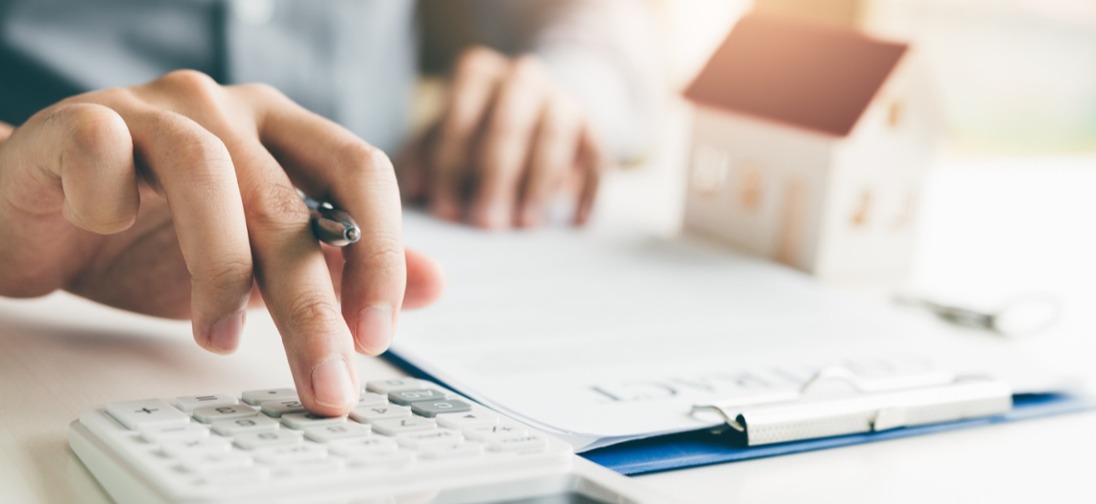 Ready to hit the housing market and find your new home? The formal process starts with applying for a mortgage, getting prequalified, locking in a rate and hitting the market in search of a home that fits within your budget.
Before you fill out that application, though, you'll want to take care of some important housekeeping to make sure you know what to expect from the mortgage application process. As you look ahead to your home search, here are a few things you'll want to keep in mind before you start applying for mortgages.
Your Budget for a New House
The sale price alone shouldn't determine how much you're willing to spend on a home. Your monthly payment will be determined by a number of factors, including your loan's interest rate, the length of the mortgage, the size of your down payment, whether or not your home requires PMI, local property taxes and insurance, among other factors.
Accounting for these costs when budgeting can be complex. The mortgage preapproval process can help you better understand the size of home you're able to buy. As you set your budget, make sure you aren't defaulting to the maximum loan amount you qualify for. Depending on your other living expenses and your overall financial stability — as well as the prices in your local market — you may be more comfortable targeting properties far below that prequalified amount.
Your Credit Score
Check your credit report before applying for a mortgage. Is the information up-to-date? Is there anything you can do to improve your score before you buy?
Paying off credit card debt, for example, can reduce your debt utilization ratio and potentially lead to a nice jump in your credit score, which could net you a lower interest rate on your mortgage. In some cases, you can also ask creditors for forgiveness of a negative mark in your credit report, especially for small things such as missing a payment on your credit card.
File disputes over inaccurate information, and elevate that score to qualify for a lower interest rate.
The Types of Mortgages You Could Qualify For
Outside of conventional mortgages, specialized home loan programs can offer added convenience and purchasing power for first-time homebuyers.
FHA, VA and other specialized loan programs have specific requirements to qualify for a loan, but they can offer greater flexibility in the size of your down payment, among other benefits. If you're interested in these programs, meet with a mortgage lender to determine whether or not you qualify for any of these loan programs.
From there, you should evaluate the different terms and limitations of each mortgage carefully. In some cases, for example, buyers may prefer a conventional loan to an FHA loan because they have more flexibility in buying homes that require renovations. Gather all of your available options and conduct a thorough analysis to see what works.
How Long You Might Live in Your Home
It's impossible to predict the future. But it's useful to have at least a general idea of how long you plan to live in your home before you buy. Do you plan on staying in the area? Are you buying a starter home with the intent to upgrade in the future, or do you hope you'll be there for the long run?
If you're planning on owning your home for a limited amount of time, for example, an adjustable-rate mortgage (ARM) may offer a more attractive interest rate for your short-term financing needs. Choose a mortgage option that suits the most likely scenarios for how long you might live in your home, and be mindful of the flexibility — or lack thereof — that certain mortgages may offer in this regard.
As you start the process of shopping for a mortgage, always check out the rates and loan products offered by your local credit union. Competitive rates and other borrower-friendly terms may make these loan products more appealing than loan options found through alternative lending options.
Not a member? Open a checking account today to gain access to our home loan products.