Features to consider when opening a new checking account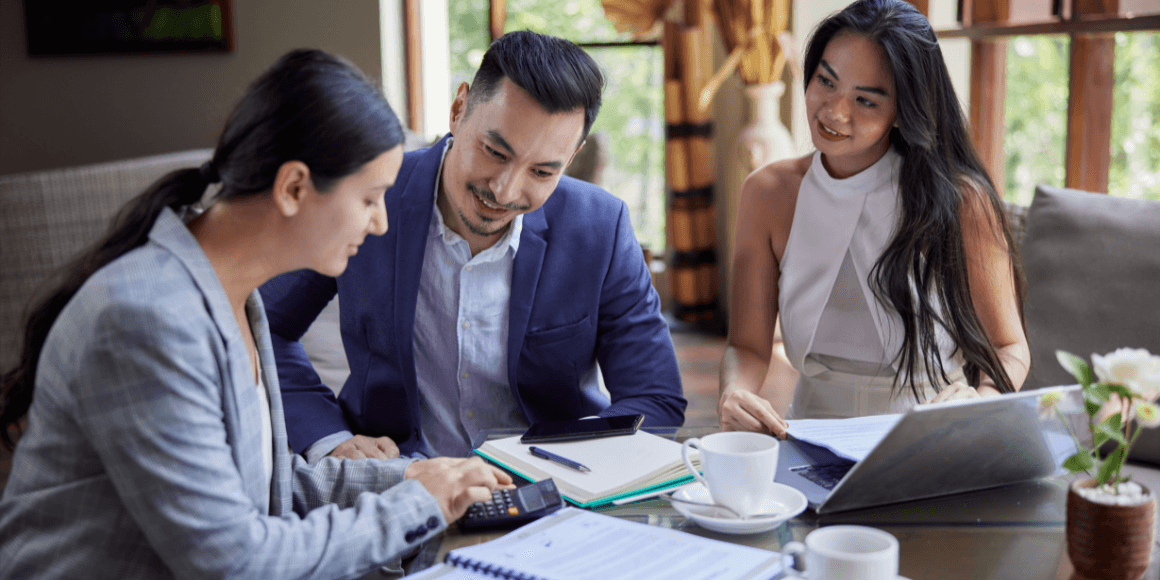 Opening a new checking account is usually easy. However, choosing the right financial institution and product for you is another story. The best bank account options have low fees, high interest rates and overdraft protection services. However, the most important consideration is whether or not the selected account's features align with your individual spending habits.
7 Checking Account Features To Look For
Your bank account should equally benefit you and the financial institution you decide to open it with. Below is a comprehensive list of desirable features to look for when opening a new checking account:
1. No Monthly Fee
Look for an account with no monthly service fee for maintenance. Verify the details of this charge because some institutions will waive this fee if you meet certain criteria, such as setting up a regular direct deposit.
2. No Minimum Balance Requirement
The ideal bank account has no minimum balance requirement. Some financial institutions charge minimum balance fees that can range between $500-$10,000. Avoiding a fee requires you to keep a certain amount in the account at all times. Any dip below the minimum balance will result in a charge ranging anywhere from $5-$30.
3. No Transaction Limitations
The right checking account allows you to make as many transactions as you need. It also permits withdrawals, deposits or money transfers between your checking and savings accounts without incurring charges.
4. Free ATM Access
You shouldn't be charged for withdrawing your money from an ATM, even if it's hosted by a different institution. When making your choice, consider whether you'll have access to a large network of ATMs or receive reimbursement for fees imposed by other banks.
5. Easy, Convenient Access
You should have virtually unlimited access to your money on the go using your mobile device. Find an account that lets you check your account, pay bills and make deposits electronically so you can manage your money from anywhere.
6. Annual Percentage Yield (APY)
Some checking accounts pay account holders interest and others don't. Some of the highest-yielding checking accounts pay 1% APY or higher. However, make sure you read the fine print before signing up to see what it takes to qualify for the product's APY.
7. Overdraft Protection
Overdraft fees are some of the biggest fees that consumers face. A good way to avoid overdrafting is to link your checking to your savings so you don't have to borrow from the bank if you overdraft. But be cautious: This action can drain your savings if you aren't careful. Look for an account that offers an overdraft protection program to keep your earnings safe.
Additional Bonus Features Available for Checking Accounts
Make a list of which features you consider requirements and must-haves, and weigh any added bonuses. For example, some supplemental nice-to-have features include:
Access to various branches
Free checks
High interest rate
Reward programs
Although these are desirable, not every bank offers an account with these qualities. Making the most informed decision will rely on your personal financial plans, but make sure you're aware of any voluntary actions you need to take to enroll in special programs.
Find the Right Checking Account for You
Choosing a checking account involves much more than just signing on the dotted line — there are numerous considerations to make. When evaluating your options, your top choices should include accounts with limited fees, streamlined access and minimal limitations.
The team at 7 17 Credit Union knows that making your final product selection is challenging. That's why our checking accounts offer their own unique benefits, including various rewards programs for debit card holders.
When you eventually decide on which financial institution to open an account with, be sure they check all your boxes. Make the easy checking account choice with 7 17 Credit Union.