How to Protect Yourself Against Phone Spoofing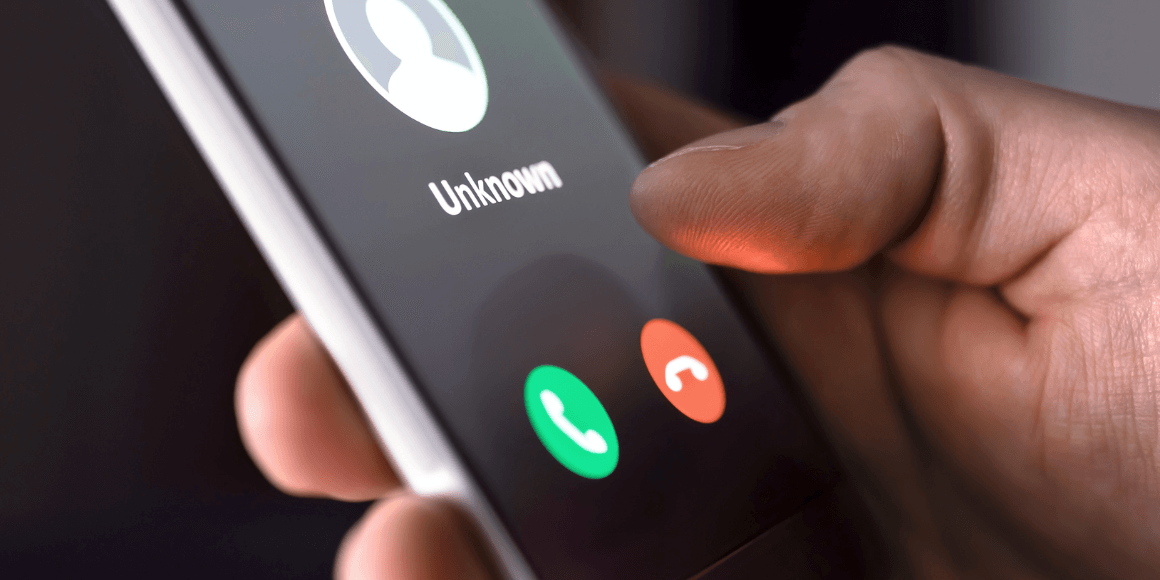 As we all know, the risk for identity theft is ever present. While in recent years the focus has been on protecting your information from a cyber scammer, it turns out that the danger could be just a phone call away.

Phone spoofing, or caller ID spoofing, is when a caller will falsify the information sent to your caller ID display in order to disguise their identity. This deceptive tactic is often used as a way to trick someone into disclosing personal identification that can then be used fraudulently by the caller. When the spoofer calls, there often isn't a way to immediately identify that it is a fraudulent call.

There is also what is called neighbor spoofing, which is when robocallers are able to display a number similar to your own on your caller ID. It could use the same area code as yours to make it seem like a local caller, it could use digits that are used in your own phone number, or it could even use the name and phone number of an organization that you regularly deal with, such as your church, your hospital, or even your credit union. This increases the likelihood that you will answer the call.

It's important to note that 7 17 will never call you or text message you requesting your NetWorth24 Online Banking Username or Password, your account numbers, your social security number or other private, identifying information. The only circumstance under which we would ask for this information is if you call us with an issue and your credentials are needed to troubleshoot the problem.

While it can be frustrating and even frightening to think that someone can do this, there are ways to protect yourself. The Federal Communications Commission (FCC) recommends taking the following measures:
Remember your parents' rules about not talking to strangers? The same applies here: don't answer calls from unknown numbers.
If you answer the phone and the person or recording on the other end asks you to press a button to stop the calls, hang up.
Do not respond to questions, especially those with a "yes" or "no" answer.
Most importantly, do not give out personal information, specifically account numbers, social security numbers and passwords.
If the caller claims to represent a company or government agency and they are requesting information or demanding money, hang up. Call the phone number from your account statement or on the company or agency's website to verify the call's authenticity. Typically, if a company or agency is trying to contact you with a legitimate request, you will receive a written, mailed statement prior to a phone call.
Be cautious if you are being pressured to provide immediate information.
Set passwords on your voicemail. Some voicemail services allow access if you call from your own phone number, but a scammer could spoof your phone number and access your voicemail.
Check with your phone company about call blocking tools or look for mobile apps that provide call blocking. Information on available robocall blocking tools is available at fcc.gov/robocalls.