How to Stick to Your Travel Budget this Summer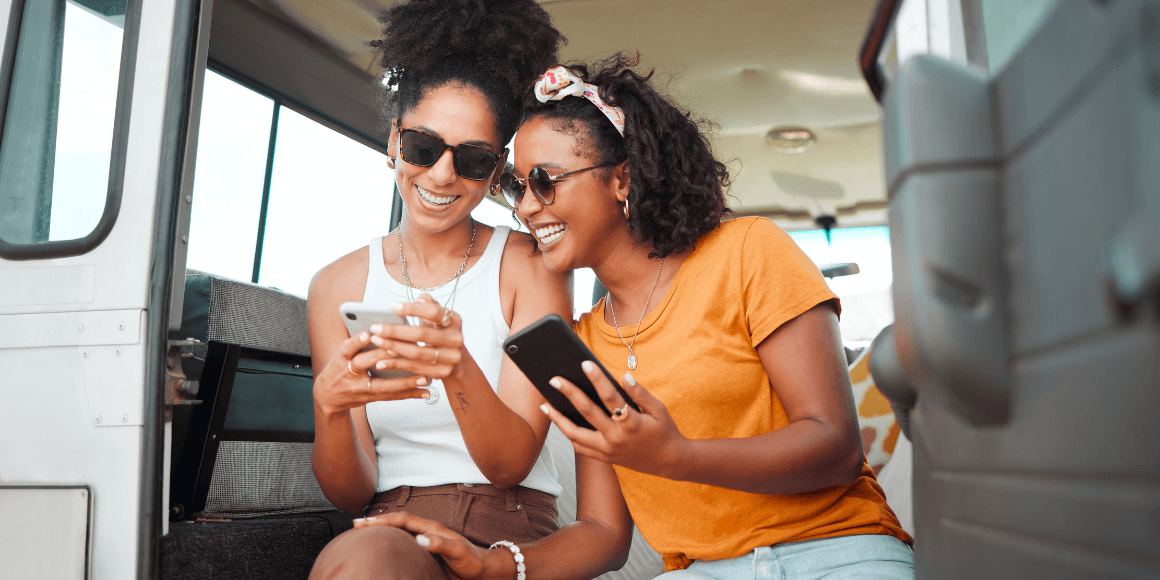 It's summer, Northeast Ohio's humidity-filled, three-month chance to enjoy the sunshine. These warm, sunny days can lead to endless opportunities for backyard cookouts, outdoor concerts, weekend getaways and extended evenings on restaurant patios before going back into hibernation for the long, grey winter. This can make it pretty easy to throw caution to the wind and spend more freely. Here are a few ways to make sure that your summer spending doesn't get out of hand.

Re-evaluate your budget

With summer being the midway point of the year, there's no better time to review what's working and what's not. What seemed like a sensible approach to your finances in the dead of winter might not be feasible during the summer. For example, with school out for the summer you might find you have a higher grocery or utility bill because the kiddos are at home all day. Can you cut some of that cost by growing your own produce at home? Or maybe you have a gym membership you can put on hold for a few months while you exercise in the warmer outdoor temperatures?

Plan ahead

Planning ahead goes hand-in-hand with reassessing your summer budget. You know that there will be holiday picnics, so plan for them. Will you host one or attend one? Consider what you will need for either scenario and then calculate your costs accordingly so they have a place in the budget.

If you are considering a vacation, plan for it ASAP. Costs go up and availability goes down the closer you get to the date you want to leave. If you're driving to your destination, wear your seat belt and drive the speed limit. You'll not only be safer but you won't damage your budget with a high-cost ticket. If the cost of hitting the road is too high, plan a staycation and explore your area in a way that you haven't before. Take a few days to check out low-cost options like local museums, monuments and park systems. Plan a picnic, check out the area festivals or take a day trip without worrying about getting back to work the next day. You'll save some money while getting away from work to rest and recharge.

Track your spending

Tracking your spending helps you craft your budget and avoid overspending. You always know how much money you have, which can help you determine if you can afford a night at the ballpark or if you should just opt for that free outdoor movie series instead. Quickly track your spending by downloading the 7 17 Mobile Banking App to your mobile device. With just a few taps you can easily view your account balances and review your purchases. Visa® Purchase Alerts let you track every purchase you make with your 7 17 Visa Rewards Debit or Credit Card.

Try to deal in cash

We all know the benefits of using a card – you can get some pretty stellar rewards and it's much easier to deal with the hassle of a lost card than the hassle of actual lost money. But, sometimes the convenience of swiping, inserting or waving your card can cause the inconvenience of a high credit card bill. When you're headed to a special event in the summer, stick to spending a set amount by bringing only the amount of cash you can spend. This way, you'll see exactly what you're spending without the chance of spending more than you can afford.