Six Tips for Avoiding Summer Travel Scams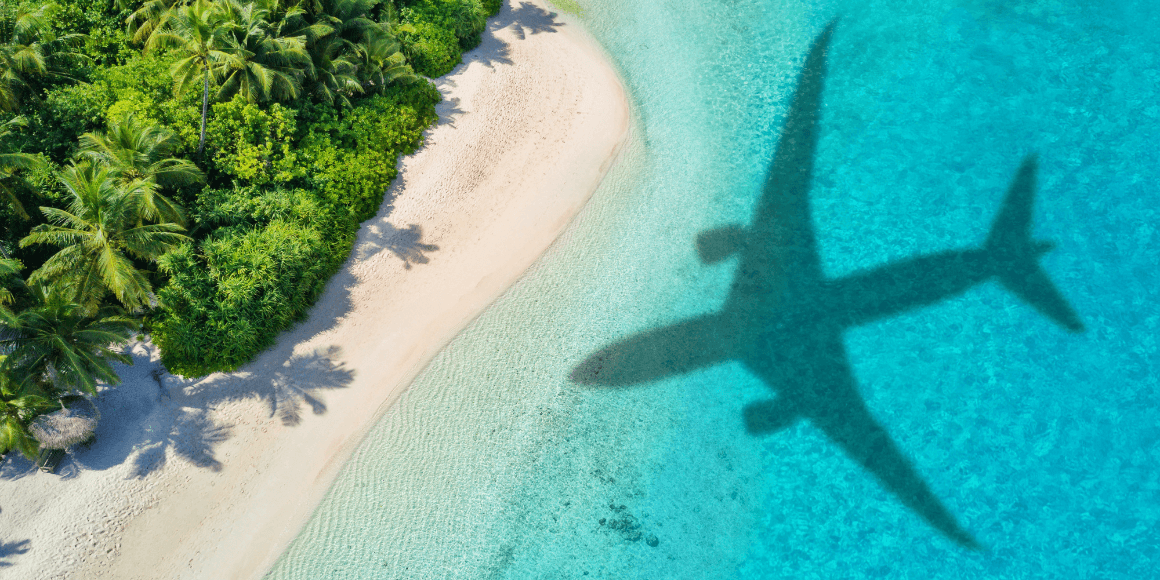 Vacations should be a time to get much-needed rest. However, they can also be stressful if you've been affected by a travel scam. According to the Better Business Bureau, U.S. adults have reported more than $265,000 lost to travel scams in the first five months of 2023. But there are ways to ensure you have an enjoyable vacation that's not marred by a scam.
How to Avoid Travel Scams
Vacations should be fun without the added stress of worrying about travel scams. To avoid travel scams, we recommend following these tips:
Do Some Research
One of the best ways to get ahead of scammers is by knowing the common scams in your destination area. Before you even start preparing and booking your trip, look up the common scams that are specific to your destination or popular tourist attraction. By arming yourself with this knowledge, you'll be better able to spot red flags as soon as the scammer tries to lay the groundwork for the scam.
Beware the "Free Trip"
If it seems too good to be true, it likely is. Watch out for letters, phone calls, and text messages claiming you've won a free vacation—especially if you never entered a contest. If you respond to the offer, you'll find out immediately that you have to pay fees and taxes, meaning your vacation isn't really "free." A legitimate company won't ask you for gift cards in return for your "free" vacation, nor will they make you pay for your free prize.
Avoid Wide Internet Searches
Avoid using broad search terms such as "best deals" for your type of vacation. This can be tempting because you want to save money and you want to plan your vacation as quickly as possible, so this search will immediately bring up the best sites for that, right? Wrong.
Using this type of search technique will actually bring up websites that look official, but are designed with the sole purpose of ripping people off. It's best to use trusted websites. You'll actually end up saving money in the long run.
Be Careful with How You Pay
If your travel package promoter is telling you to pay with a wire transfer, cryptocurrency, or gift cards, that should raise red flags because these are sure signs of a scam. The promoter will want you to pay in one of these ways because there are hardly any ways of tracking the funds or getting them back if something goes wrong—and if it's a scam, things will definitely go wrong. Paying with your credit card will provide additional financial protection if something goes wrong with your travel reservation.
Ask Questions
Does something seem too good to be true? Just doesn't feel right? Don't be afraid to listen to your gut feelings and question it. In fact, by questioning things, you can let the person who's trying to scam you know that you're onto what they're trying to do.
For example, if you're not given any information about the travel offer, ask questions to try to get the details. If the scammer can't or won't give you even the address of the hotel, the cruise company's name, or other basic information, walk away.
Be Wary of Quick Decisions
If you're pressured to make a quick decision about a vacation offer or rental, it should raise red flags. You shouldn't have to make a decision right away. If someone is pressuring you to make a quick decision, they're likely a scammer because they want to rush you into your choice.
Protect Your Finances While on Vacation and Beyond
Protect yourself and your finances whether or not you're on vacation by exploring our best practices for avoiding identity theft.