What Is An eStatement and How Safe Is It?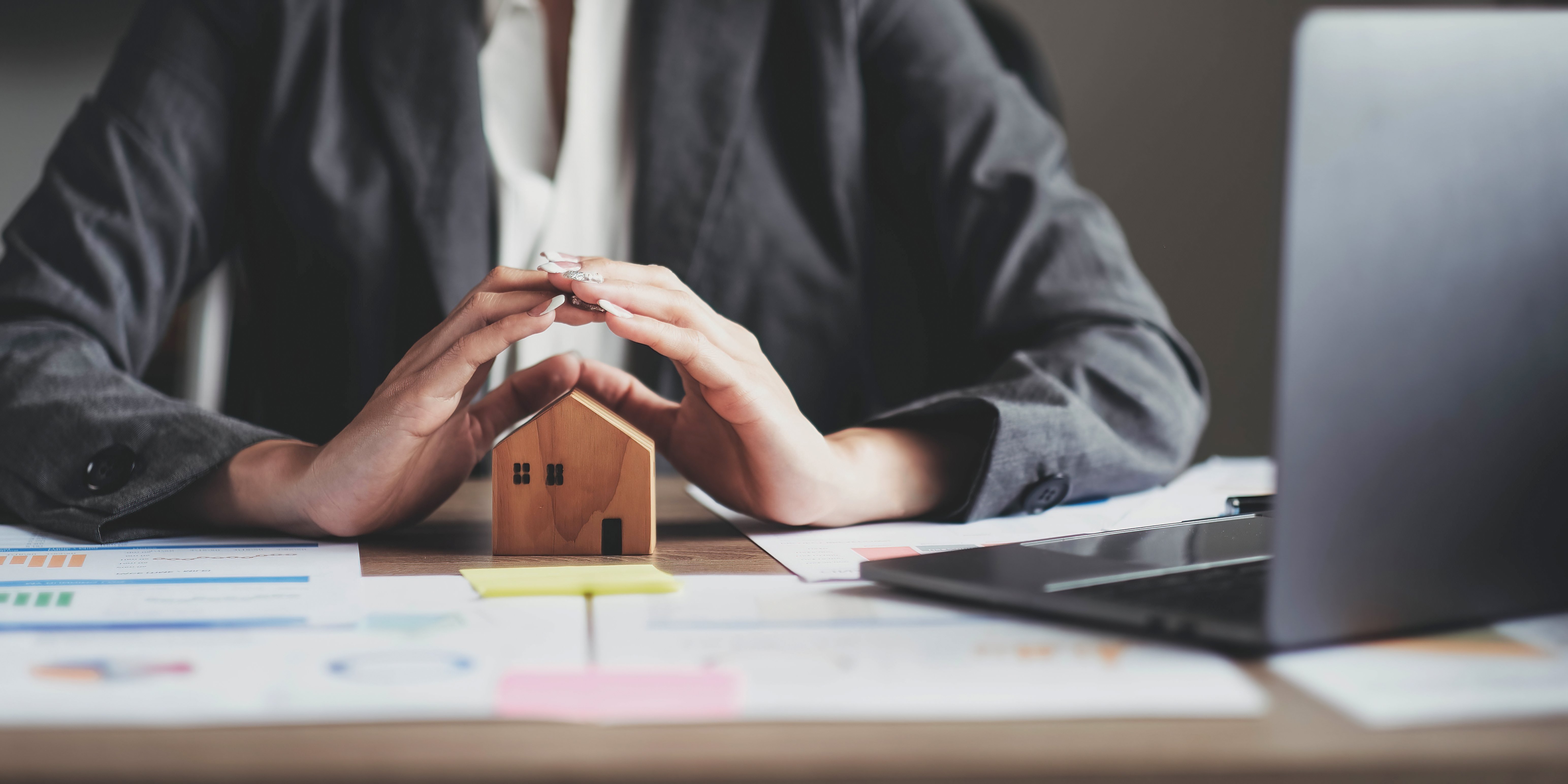 Keeping track of your spending, identifying errors and monitoring for fraud are essential activities when you have a checking account and credit card, and your monthly statements help you do those things. Consumers are increasingly choosing eStatements for their accounts rather than paper statements. As of 2020, 56% of credit card holders chose to receive eStatements.
If you haven't gone paperless yet, you may be evaluating if you should. Maybe you're wanting a statement that's more convenient and can be accessed from anywhere, or maybe you're wondering about the environmental benefits of receiving an eStatement over a paper statement. There are many perks to choosing eStatements, including those conveniences and environmental benefits, but the primary concern you may have may involve the security of this type of statement.
Let's dig into what eStatements are, how they work and how secure they are.
How Does an eStatement Work?
A bank statement details all of the transactions (including withdrawals, deposits and charges) that were processed in an account within a certain period of time, whether monthly or quarterly. Both paper and eStatements are delivered to the account holder around the same time each month or quarter.
An e-statement has the same information that a paper statement does, except it is typically delivered to the account holder's email address instead of their home. Many financial institutions provide account holders with the option to receive paper or eStatements, but the account holder can only choose one of the options, not both. Some of these institutions charge for paper statements, while online-only institutions may require eStatements.
To receive eStatements, you simply need to enroll in the feature through your online banking account. You may receive email alerts when your eStatement is available; however, you have the option to opt out of these alerts.
Is an eStatement Better Than a Paper Statement?
With a paper statement, you have a snapshot of your account for a specified time period. However, with an eStatement and online banking, you can see an up-to-date view of what your account looks like. This means you can more frequently track your finances and spending habits as well as identify any errors in your account.
When you've signed up for eStatements, you have the ease of accessing your statement any time from anywhere, whether on your mobile device or computer. You don't have to wait for a paper statement to be delivered in the mail to monitor your accounts. And if you do need to search for a particular completed transaction, the eStatement's search function makes that a breeze compared to manually looking through a paper statement.
Paper statements are often many pages long, which takes up lots of space in a filing cabinet. With eStatements, you have the added benefit of keeping less clutter in your filing cabinet and saving more space for other items that you need to store. And if you do need your bank statement in paper form, the eStatement portal allows you to easily print one out or save a copy to your computer for later reference.
The type of account matters just as much as the type of statement. At 7 17 Credit Union, eStatements are automatically included with some of our checking accounts that include other benefits such as the nationwide ATM fee refunds and 2% annual percentage yield offered with our free WOW checking account.
Are eStatements Secure?
It can be a hassle to keep track of every piece of physical mail and dispose of it properly to ensure your personal information stays safe. No matter how careful you try to be, there's still a chance that something will end up in the wrong hands. This can be especially frightening with your checking and credit card information.
With eStatements, you don't have to worry about your bank statement — and all of the personal information it contains — being delivered to the wrong address, stolen, or lost in the mail. You also don't have to worry about properly disposing of the physical copy of this personal information.
When it comes to eStatement security measures, be sure not to access your online banking account or eStatements while you're using public Wi-Fi, and always choose a strong password for your accounts.
Ready to Cut the Clutter of Paper Statements?
Keeping track of your budget and spending, identifying errors and monitoring for fraud are more convenient and secure with eStatements. To take advantage of the benefits of eStatements, simply become a member and enroll in online banking and eStatements today.