HELOC vs. Home Equity Loan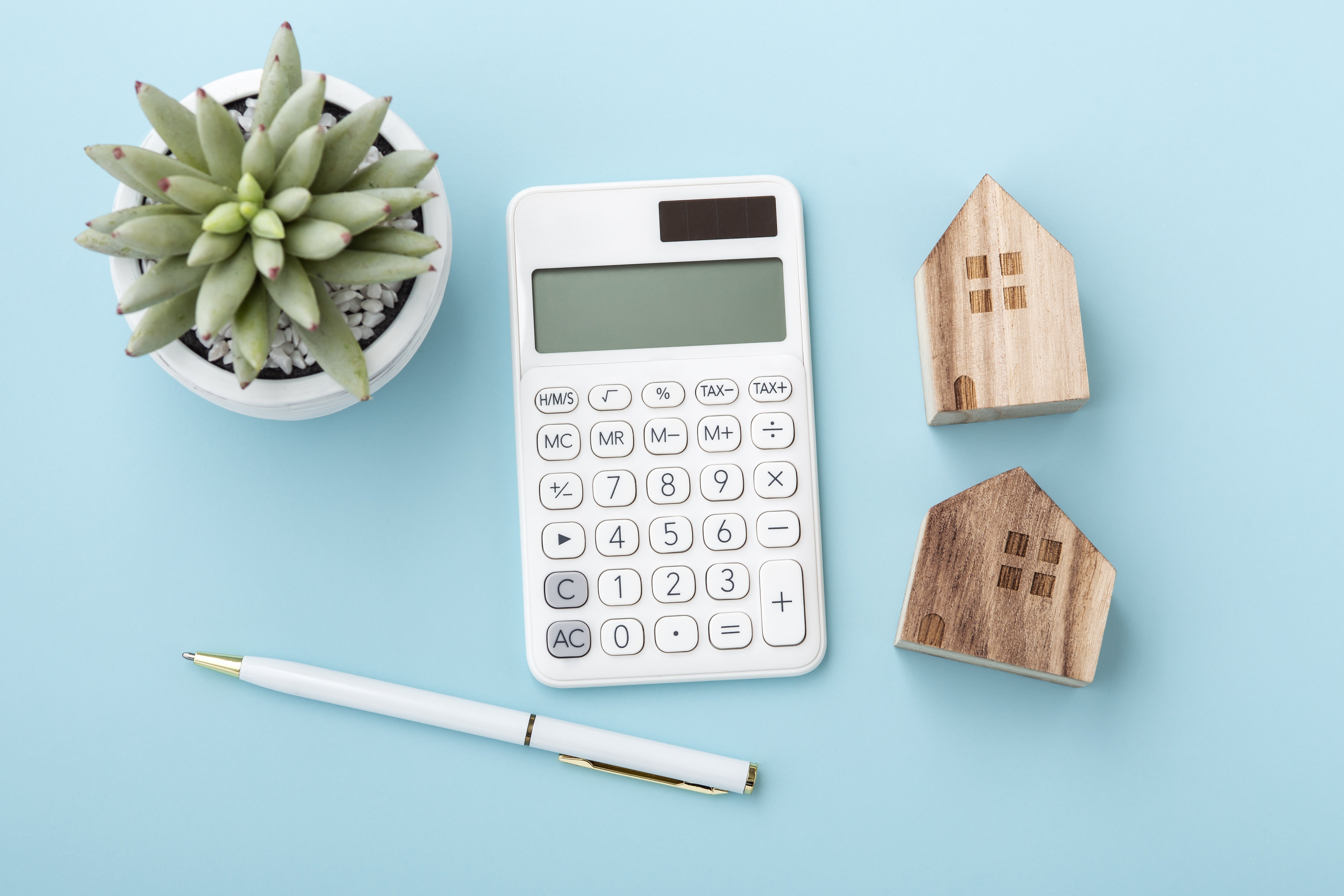 On top of having a large space with a backyard for your family, undoubtedly one of the greatest benefits of owning your own home is using the equity you've built up to fund other goals. The equity of your home is the amount of your house's market value minus the amount owed.
As you make mortgage payments, the equity in your home builds as the principal amount owed on your home decreases. You can then access this equity for various purposes such as funding a small business venture, college tuition, home renovations or even paying off high-interest debt.
There are two primary ways to access your home's equity: Through a home equity line of credit (HELOC) or a home equity loan. Though both are loans drawn on your equity, there are some key differences between them.
HELOCs vs. Home Equity Loans: A Quick Reference Guide
Let's take a quick look at some of the differences between HELOCs and home equity loans, which we'll dig into further below.
HELOC

Home Equity Loan

Fixed interest rate

✖️

✔️

Variable interest rate

✔️
(in some cases, the lender can convert this to a fixed rate)

✔️

Take only the funds you need

✔️

✖️

Lump sum funds

✖️

✔️

Credit remains open

✔️

✖️

Reapplication required to access additional credit

✖️

✔️

Customizable repayment schedule

✔️

✖️
HELOCs
A HELOC is a revolving credit line that you can use similarly to how a borrower uses a credit card. Borrowers have a certain amount of money available to them and can take what they need then pay it back, and interest is only charged on the amount of equity drawn. Unlike home equity loans, there are few, if any, closing costs.
When a borrower is approved for a HELOC, the borrower can use the funds however they want during the draw period, which is typically 10 years. During the draw period, you can withdraw funds and then pay off the balance at your discretion. A repayment period, which is typically up to 20 years depending on the lender, follows the 10-year draw period.
One benefit of HELOCs is that you can choose your repayment amount and schedule based on what is best for your monthly budget. It's important to note that you should keep your overall repayment schedule in mind as well as the amount and what that will mean for interest charges. Most HELOCs have variable interest rates, meaning that your monthly payment can fluctuate from month to month.
However, with HELOCs, your home serves as collateral, so it's important to make sure you're able to repay the HELOC to avoid potentially losing your home to foreclosure.
Home Equity Loans
This type of loan is a second mortgage that's paid out in one lump sum, often for a one-time expense. Home equity loans also have many of the same closing costs as the first mortgage does. You'll have recording fees, appraisal fees, loan-processing fees and loan origination fees. A key difference between home equity loans and HELOCs is that a home equity loan lacks flexibility.
You can't reuse home equity loans without repaying the debt then reapplying for a new loan. When the funds are received, the borrower starts repayment right away. This repayment term could be anywhere from 5-30 years.
Whereas the HELOC is typically variable, a home equity loan generally has a fixed interest rate, which means monthly payments are predictable. The interest rates for home equity loans are often quite competitive and similar to the interest rates for first mortgages.
However, it's important to note that your home serves as collateral, meaning a second lien is placed on your home and the lender has the rights to your home if you fail to make your payments. Therefore, it's important to be cautious about what you're borrowing against your home — the more you borrow, the more you're at risk.
Don't Wait Another Day to Get Started on Your Goals
You have goals you want to achieve. Whether that's home renovations or ensuring your child can meet their own goals by covering their college tuition, you don't want to wait another day to start putting your plans into motion, and we don't want you to, either.

Get an idea of what works best for your situation with our HELOC calculator, and find out everything you need to know about HELOCs with our reference guide.