Should I Get My Car Loan Through a Credit Union or a Bank?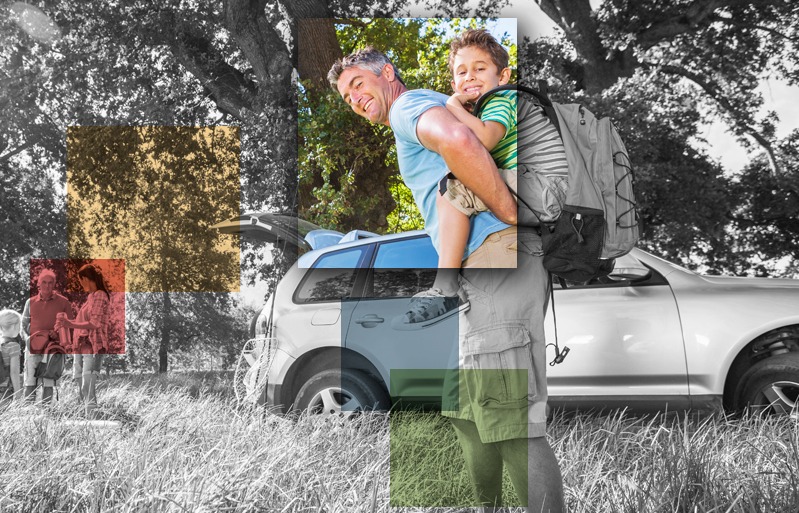 If you're planning on buying a vehicle soon, you're likely going to be seeking financing for that purchase. Eighty-five percent of all new car purchases in the United States, and 53% of all used car purchases, rely on some amount of financing to close the deal.
Financing can affect how much you end up paying for your vehicle and whether you're even approved by a lender to pay for part or all of your purchase through a car loan. Shopping around for the best financing deal is an important step in securing the best value for your purchase, and your local credit union could offer the best deal in town.
Curious about the benefits of rate shopping at your credit union versus a traditional bank? Here are some questions to ask yourself as you seek out the best financing terms possible.
What is the interest rate being offered?
The interest rate on your car loan is the single most important criterion when choosing a loan. As a not-for-profit organization, credit unions are in a stronger position to offer a lower rate than what traditional banks and lenders can offer.
An online car loan calculator can help you compare how much you'll save by choosing the lowest interest rate, both in terms of your monthly payment and your total interest paid over the life of the loan.
Have I checked the amount of fees being charged by lenders?
The fees associated with processing a loan are a sneaky way that some lenders will gouge borrowers for extra money. You should always compare the fees charged by lenders for each proposed financing offer and compare these figures to what a credit union charges.
As a not-for-profit institution, credit unions are more likely to charge only the minimum fees required to service your loan. Ask any competing lender to itemize the fees they're charging and folding into your car loan, and compare those fees to what you would be paying at a credit union.
Am I struggling to get approved for a loan from banks and traditional lenders?
Banks and other auto lenders may have tougher requirements to be approved for financing. In some cases, this could be due to your low credit score or borrowing history from those institutions, but some lenders also don't want to deal with smaller car loans, which can put consumers in a pinch.
Credit unions may offer more flexibility in approving borrowers for financing—especially if you have a strong history as a member at that institution. Credit unions are typically willing to process smaller loans to suit your needs too.
Have I brought competing rates to my credit union to see what they can do?
If the lowest quote you've received is from a traditional bank or lender, it's worth your time to reach out to your local credit union and see if they're able to match or beat that offer.
Even if the credit union can only match the quoted rate, the reduced fees charged by the credit union could score you a net savings on your vehicle financing. By simply asking your credit union to compete with your lowest bid, you can end up lowering the net cost of your next vehicle.
Have I ignored credit unions because I'm not a member?
If you've ruled out credit unions because you're not a member, you need to turn around and request a quote for financing as soon as possible. As a nonmember, you can still find out whether the rates and terms offered by a credit union are better than the offers received from traditional lenders.
If you want to go ahead and finance your vehicle purchase through a credit union, you can become a member by meeting the organization's membership criteria and opening an account.

A new vehicle is a major purchase for any household—and the cost of this purchase is directly affected by your due diligence when lining up financing. Put yourself in a buyer-friendly position by exploring your financing options at a local credit union, such as 7 17 Credit Union. Become a member by opening an account today.