Should I Get My Car Loan Through a Credit Union or a Bank?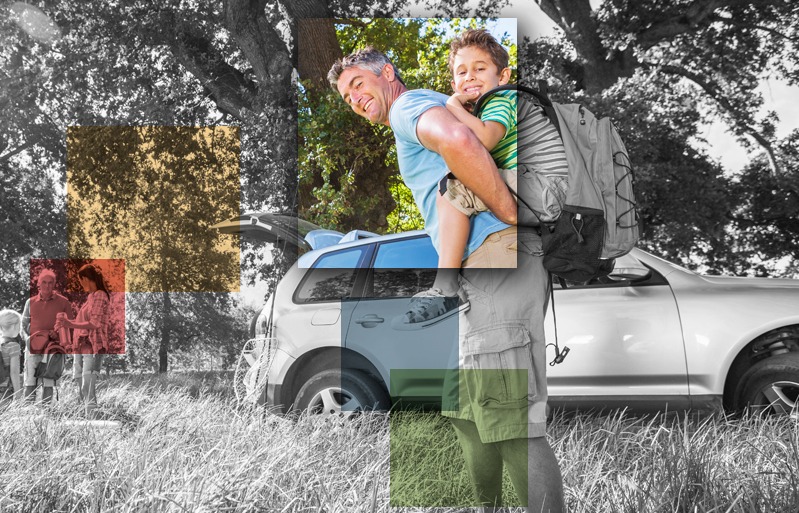 Unless you have the available funds to afford a vehicle outright, you'll need to get approved for an auto loan to cover at least part of the cost of a new vehicle purchase. To do that, you'll need to line up financing to cover whatever you can't pay out of pocket.
While the financing part of buying a car might seem less important than the rest of the car-buying process, your auto loan has a big impact on your monthly payment and the overall cost of the vehicle once interest and other fees have been added.
If you want the best deal, it often makes sense to get a quote from your credit union before you commit to any financing option.
Why is it important to shop for quotes?
When you find a vehicle you're ready tobuy, it's easy to feel pressured into taking the first financing offer to come your way. This is especially true if the dealership you're working with is encouraging you to finance with their in-house financing department.
If you don't take time to shop around, though, it can cost you in the long run—especially when you don't check with a local credit union. Auto loan rates can vary from one lender to the next, and the not-for-profit quotes offered by your credit union can often beat the rates and terms offered by the dealership or another lender.
By shopping around, you can compare quotes and even challenge lenders to beat the rate offered by their competitors. Remember, it pays to get multiple quotes and find the best terms to finance your next vehicle purchase.
How can credit unions beat banks' auto loan options?
If you don't check out the vehicle loan options at your local credit union, you could be missing out on important benefits and advantages over financing through a dealership or traditional bank. These can include:
Lower interest rates

. As mentioned above, the not-for-profit rates offered by a credit union can save you a lot of money over the life of your loan.


An easier application and approval process if you're already a member. With an established history at your local credit union, you may benefit from faster and easier approvals than what you'll get from a lender with no experience working with you in the past.


More flexible borrowing and repayment terms. Your credit union may offer more flexible and varied repayment term lengths than what traditional lenders are willing to offer. The rates for each repayment term may also be more attractive, which could change the repayment term you're seeking for your loan.


Personalized customer service. Throughout the application and approval process, your credit union will offer a friendly, familiar face and more personalized service to make sure you're fully satisfied with your banking experience.
Not a credit union member? No problem!
Although credit unions only work with consumers who are members of their organization, you shouldn't let the lack of membership stop you from seeking out an auto loan.
If a credit union offers the best financing option for your vehicle purchase, becoming a member is easy as long as you meet the qualifying criteria. The process of becoming a member can be folded into your auto loan application and approval process, gaining you access to a wide range of member benefits along with the best auto loan for you.
Other than a home, a vehicle is one of the largest purchases you'll ever make. Get the best value for your auto loan financing by checking out the rates offered by your local credit union.
Not currently a member? Open a checking account today to access all of the benefits of membership.